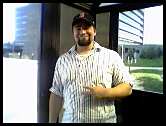 My bubby Tj. Whassup?!?!? The song is deticated to you all!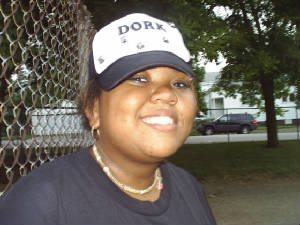 My girl Tara. Wut Up Doe??!!??!!??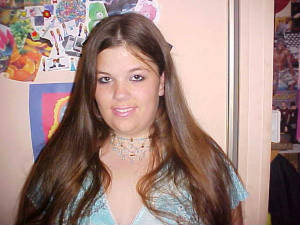 Andrea....hope you don't mind that I got this off of your site.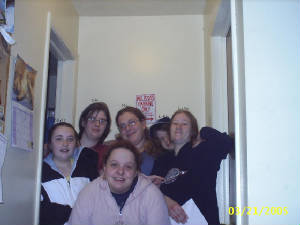 Me and the girls hangin out at Mel-Mels!!!
My bubby Ben... I miss you... I deticate this song to you thats being played on this page.... Scorpions - Winds Of Change... love you bubby!! Get well soon!!!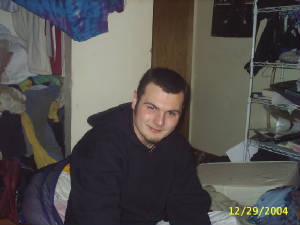 My bubby Jake..Hey I know its hard for you right now with the shape your brother is in but I am here for you just as I am for him. Luv u bubby!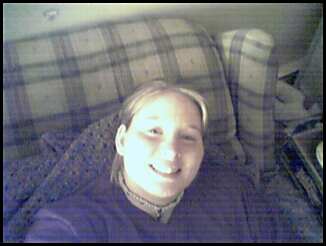 My friend Ash! Luv u sis!!!! The song is also deticated to you!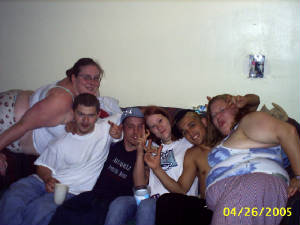 Me and some friends after we got drunk....(I'm the one taking the pic....duh!)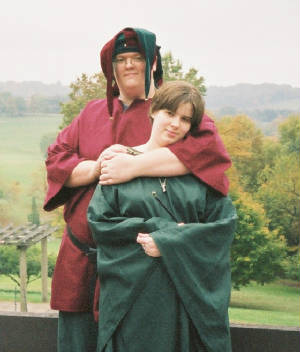 My sis Tiff and her man Jeff!!! Miss ya!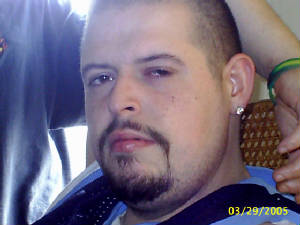 K-Dawg, Kenisha, Big Pappa!!! Its Kenny!!!
Scottie!!!!!!!!!! used to be 2 hottie then he had to go to the potty because he wanted to be naughty!! lol